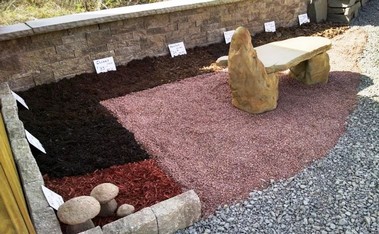 Welcome to DHH Rocks and More. We have one of the best stocked landscape supply yards in the area. Here you will find the materials you need to complete your outdoor home improvement project. We are located on 113 Fink Lane in Greensburg or about a mile down the road from the North Hempfield Fire Station.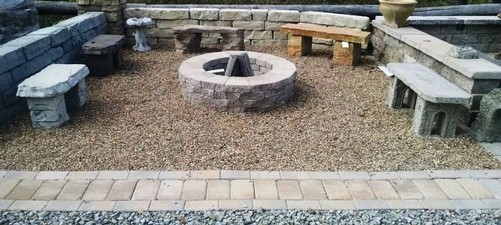 We inventory a large selection of limestone, sand, gravel, sandstone, topsoil, mulches, landscape stones, flagstone, Omni-stone, Versa-Lok and much more.
From a 5 gallon bucket to 30,000 tons, no quantity is too small or large. Hand load it yourself, we can machine load it or just have it delivered to the project site. Prompt delivery is our specialty!
Call or stop by today for inspiration, ideas and materials for your next Landscaping project.